---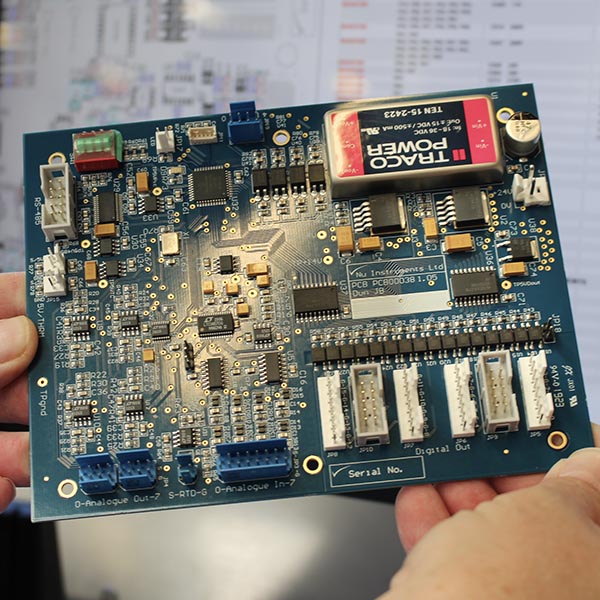 Mowden is a Contract Electronic Manufacturer, and at the heart of our business is a customer-focused ethos that is built on trust. As we know that your success is our success, we provide a reliable service that supports you in your project from planning right through to the finished product.
Maintaining good financial fluidity and cost control, as well as investment in equipment and infrastructure is fundamental in allowing us to best support our customers over the last 55 years.  We do this by removing our customers risk as much as possible, through areas such as investment in critical components, stock of PCBA's and key technology to support specific projects.
We pride ourselves on our agility and responsiveness, through careful planning and predicting, based on our intimate knowledge of our customers business wants and needs.